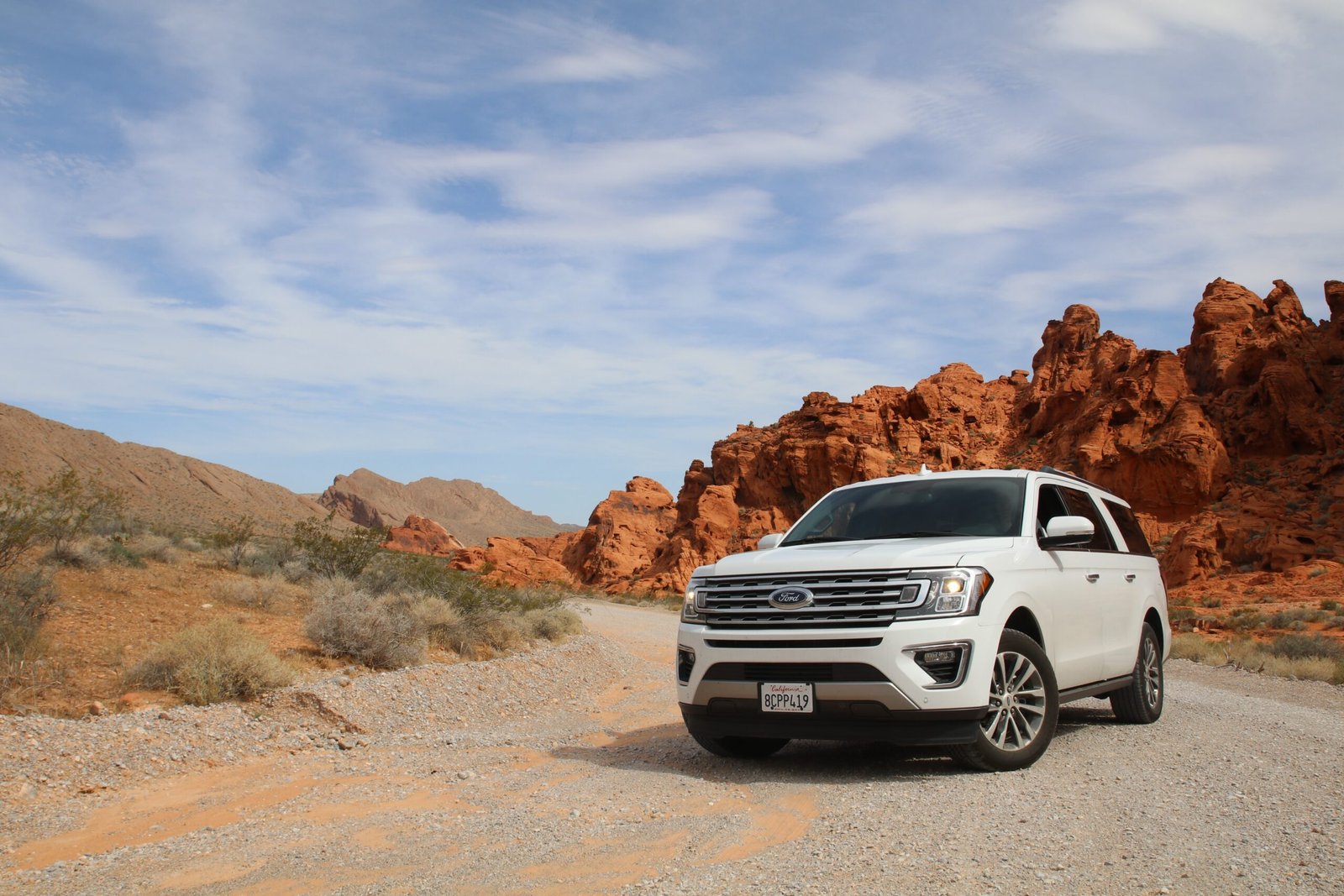 Exploring Paradise: The Ultimate Car Rental Guide for St. Thomas
Welcome to the tropical paradise of St. Thomas, where you can find beautiful beaches, green scenery, and a lively culture. In this blog, we'll talk about how beautiful this Caribbean island is and how renting a car can make your time there even better. Buckle up and get ready for an amazing trip!
Why Rent a Car in St. Thomas?
When it comes to touring St. Thomas, renting a car gives you the freedom and flexibility to make the most of your stay. Unlike taking public transport, having your own car allows you to plan your own schedule, see hidden jewels, and immerse yourself in the island's charm. Say farewell to routine and welcome to spontaneity!
Choosing the Right Rental Car
Before you go on a trip in St. Thomas, it's important to rent the right car. Think about things like the size of your group, your income, and how comfortable you want to be. There are vehicles for everyone, from small cars for people travelling alone to big SUVs for families or groups. To get the best deal, don't forget to book early and check prices from reliable car rental companies.
Navigating St. Thomas's Roadways
Driving in St. Thomas is a one-of-a-kind experience, with gorgeous coastal roads and beautiful views around every corner. Learn how the roads work and what the rules are for driving on the island. Keep in mind that you drive on the left side of the road, and be ready for some roads that are sometimes narrow and windy. As you travel through this tropical paradise, enjoy the journey and the beautiful views.
Top Must-Visit Destinations in St. Thomas
St. Thomas is full of interesting things to do that appeal to all kinds of travellers. Explore the world-famous Magens Bay, where you can relax on the soft sand and go snorkelling in the clear water. Explore Charlotte Amalie's historic streets, which are full of shops, bars, and historical places. Don't pass up the chance to see sea animals up close at Coral World Ocean Park. For those with a sense of adventure, a beautiful drive to Mountain Top will take your breath away with its views of the island.
Exploring the Surrounding Islands
St. Thomas is a place where you can get to nearby islands like St. John and Water Island. To see these hidden gems, take your rental car on a boat. In the Virgin Islands National Park, you can find the natural beauty of St. John's beaches and climbing trails. You can relax on the quiet shores of Water Island, which is a secret oasis known for its peace and quiet. Take advantage of the chance to hop from island to island and make your Caribbean trip bigger.
Safety and Security Tips
Even though St. Thomas is usually a safe place to visit, it's important to take steps to make sure renting a car goes smoothly and safely. Park your car in a well-lit place, lock it, and don't leave goods out in the open. Learn who to call in case of an emergency and make sure you have the right paperwork with you. Remember that safety is the most important thing, and that being ready will make your trip worry-free.
Visit St Thomas Virgin Islands
St. Thomas is a great place to start a trip because of how beautiful it is and how many things you can do there. When you rent a car, you can find secret treasures, learn about the local culture, and make moments that will last a lifetime. Enjoy the freedom of the open road and set out to discover this Caribbean paradise at your own pace. Get ready to add your own part to the story of St. Thomas, where there is always something exciting to do. Safe travels!https://sttlimo.com/book-now/
Book your car now!