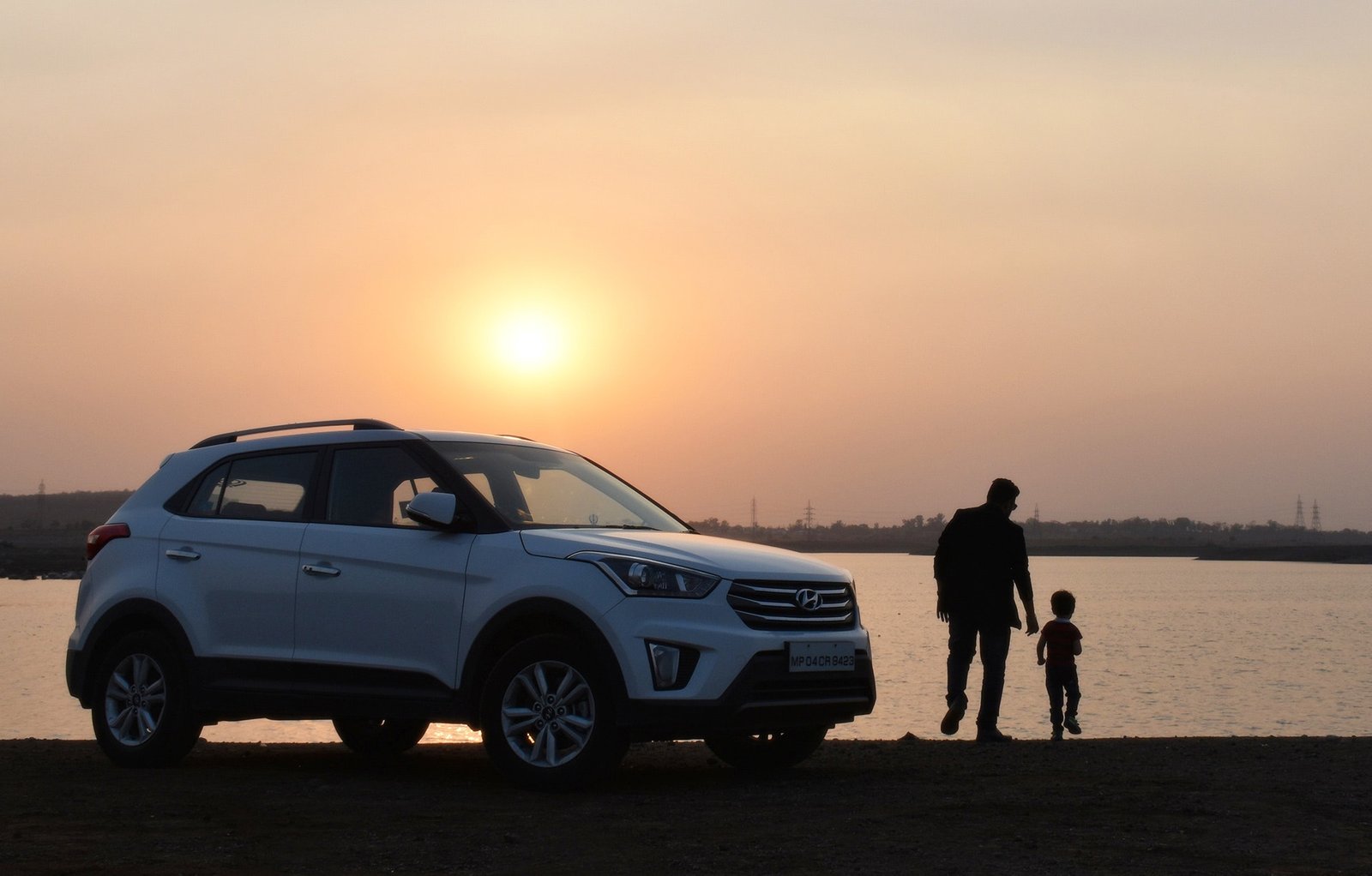 Do you need a Rental Car in St Thomas?
St. Thomas is renowned for its stunning beaches, vibrant culture, and breathtaking landscapes, making it a highly sought-after travel destination. As you plan your visit to this captivating island, you might find yourself pondering the necessity of renting a car. In this article, we'll answer the most asked question "do you need a rental car in St Thomas" explore the advantages of renting a car in St. Thomas and explore alternative transportation options, enabling you to make an educated decision that aligns with your specific travel requirements and preferences.
St. Thomas, located in the United States Virgin Islands, has a diverse range of tourist attractions and activities. The island has something for everyone, from the gorgeous Magens Bay to historic attractions like Blackbeard's Castle. St. Thomas has a well-developed transportation system with numerous alternatives for getting about.
Also read: St. Thomas Transportation from Airport
Do you need a Rental Car in St Thomas?
Yes, there are many advantages in hiring a car for rent in St Thomas Virgin Islands:
Flexibility and Independence:
The independence that renting a car on the island offers is one of the major benefits. If you have a car, you may drive around St. Thomas at your own speed, looking for hidden attractions and going off the usual route. Having a car gives you the flexibility to make unexpected stops and take full advantage of everything the island has to offer, whether it's a hidden beach or a local restaurant.
Accessibility to Outlying Attractions & Beaches:
St. Thomas is renowned for its beautiful beaches, many of which are hidden away in outlying areas. You may reach these remote areas of sand and take pleasure in a more private beach experience by renting a car. Additionally, some of the island's sights and vantage points are easier to access by car, allowing you to fully appreciate St. Thomas's natural beauty.
Convenience for Big Families or Groups: Traveling in a big family or group can occasionally be difficult logistically. Driving a rental car in St. Thomas can improve the comfort and convenience of your trip. A car offers the essential flexibility to accommodate various schedules and preferences, ensuring that everyone has a pleasurable stay on the island. It also has enough capacity for luggage and equipment.

Why Rent a Car in St Thomas Virgin Islands is better than Public Transport?
Time Efficiency: The schedules of public transportation in St. Thomas may not always completely align with your chosen itinerary. Renting a car allows you to make the most of your stay by maximizing your time. Without having to stick to fixed bus or ferry schedules, you can spend more time at sights, linger at magnificent vistas, and simply move between different places.
Exploration of Off-the-Beaten-Path Attractions:
St. Thomas has several must visit places that are not easily accessible via public transport. You may immerse yourself in true local culture by exploring lesser-known sights, local markets, and beautiful towns with a rental car.
Convenience for Shopping and Dining:
Having a rental car makes it easy to explore the island's many shopping areas and dine at various restaurants. You won't have to deal with hefty baggage or rely on cabs to transfer your items.
Scenic Drives & Panoramic Views:
St. Thomas has beautiful scenic drives that showcase the island's natural beauty and amazing panoramas. You can take these gorgeous routes with a rental car, pausing at vistas and taking unforgettable images along the way.
Which is the best Rent a Car Service in St Thomas Virgin Islands?
Many people agree that Sttlimo is the finest place to hire a car in St. Thomas for a number of compelling reasons. First of all, they provide a large selection of automobiles to suit various travel requirements and tastes. You can choose from a variety of vehicles from Sttlimo's fleet, whether you're a single traveler in need of a little car or a larger group in search of a roomy SUV.
Second, Sttlimo is renowned for its top-notch customer support. Each client will receive a seamless rental experience thanks to their helpful and amiable personnel. Sttlimo's staff is there to help you with any questions or problems from the time you make a rental car inquiry until the end of your vacation.
The affordable rates offered by Sttlimo are another benefit. They provide reasonable prices without sacrificing the caliber of their services or automobiles. With Sttlimo, you may have a rental car in St. Thomas and benefit from its ease and independence without having to spend a fortune.
Finally, renting a car with Sttlimo is hassle-free thanks to its handy location and simple pickup and drop-off procedures. Because of their office's excellent location, getting to your rental car is simple and quick. Minimal wait periods and a seamless transition from your arrival to leaving are guaranteed by their effective rental process.
Also read: Car Rental at St Thomas Airport
How to Get a Taxi in St. Thomas?